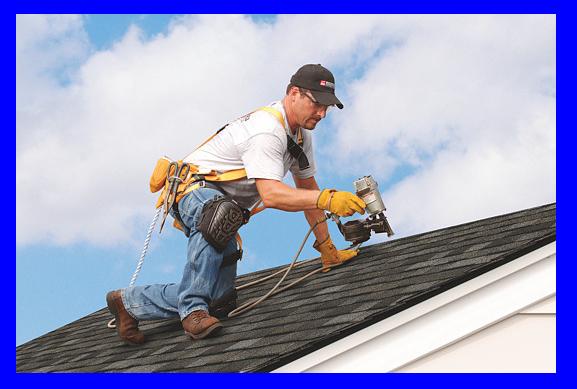 Hopefully any decision to get a new roof for your home is based strictly on upgrading the particular type of roof to add aesthetic value to your home or because you are being proactive and replacing your roof because it is old and has done its job and you are Replacing your roof is a costly trade, however before you take the plunge and embark on scoping out a roofing contractor in Orange County CA to get that job done, here are a few suggestions.
Referrals
If you used a roofing contractor before and he is still in business and you were happy with his job, then the answer is simple. You can always refer to friends and family who have used residential roofers and were happy with their job? This is always the best way.
Roofing contractor – credibility and reputation
In this day and age it is very easy to find the reputation of a roofing contractor to any other home remodeling (or for that matter any profession). Just Google the name of the business or the person behind the work and you will find enough websites that provide reputations, testimonials, reviews, social and more. If nothing is on the web (good or bad), then you better find someone else (unless you received the name from a referral)
Of course a website is mandatory these days, any home remodeling contractor, roofer, painter, windows replacement or other contractors would have one. Many times you will find references and testimonials on the website, check them out, after all a roof is a big investment and you don't want to make the wrong decision. Read some of the information provided on the website, maybe some blogs and FAQs to help you get a better picture from the roofing experts. Check the license listed on the website (it is mandatory for contractors to post license number on their website). Review photos of their projects, maybe you find some houses you recognize from your neighborhood. Some contractors may post projects on social platforms like Houzz, Facebook, Pintrest, check them out, read  reviews and testimonials from the home owners.
Once you set your list of a few roofing contractors and roofing companies, check for associations, do they belong to a credible one? check what's their Better Business Bureau score, are they on Angie's list?
Now that you did your homework it's time for a phone call and a face-to-face roofing consultation.
Below is a list of suggested questions to ask a roofing contractor. Feel free to print them out and refer to them during your initial meeting with the contractor. At the conclusion of your consult, make sure you (and whoever makes the decision with you) are happy with the consult and the person response to your question. If you are unsure then check further, see if other contractors give you a better feeling about the job they would do.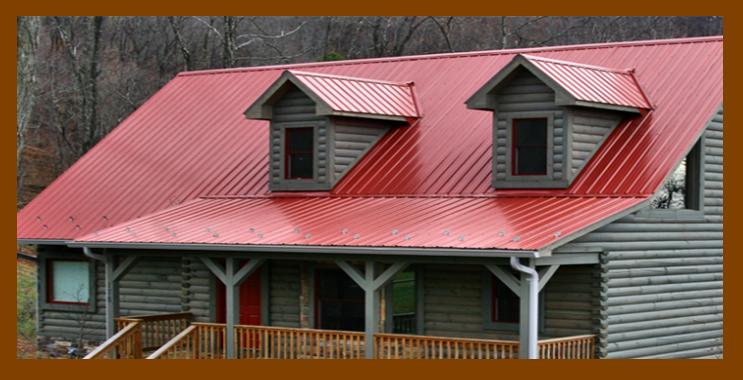 Questions you might ask the roofing professional:
• Complete written proposal with a description of all work to be done
• Payment terms (do not pay final payment before everything is complete to your satisfaction)
• Starting date (time of day)
• Estimated completion date
• How long is the warranty on materials? (Preferably a minimum of 25 years)
• How long is the warranty on the workmanship?
• Do you carry liability insurance and have a proof?
• Do you carry workers compensation insurance and have a proof?
• Who will be supervising the job, is it the same person from beginning to end?
• Will there be someone on-site at all times with whom I may communicate?
• What quality-control procedures do you follow for roofing materials?
• How many workers will be required for this installation?
• Is it a brand-new roof, or a re-shingled job?
• What is the cost of new plywood if you discover damaged wood or soft roof decking?
• How will you protect my landscaping?
• Will you use ladder stabilizers or standoffs to protect my gutters during my roof installation?
• Do you bring a container for refuse material?
• Where will you store containers during the installation so it does not damage my driveway or property?
• How will you protect the roofing job in the event of inclement weather?
• Will you haul my old roofing materials away?
• Will you be able to make repairs in the future should they become necessary or do you participate in the roofing installation only?
• In the event of damage from wind or storm and to avoid mismatch issues, will I be able to purchase additional identical shingles, or do you carry them in stock all the time?
Don't rush to sign on the dotted line
If your meeting with the roofing contractor went well, and, if time permits, read the contract (including the small letters), check that it follows your discussion and the answers to your questions, and of course check the warranty.
Many times people search for the lowest price but it is not always the best idea, definitely not with such investment, you want the contractor to be around in case something goes wrong, you don't want to find out that you paid low price but a year later you need to repair and now you going to pay someone else a much higher price.